Visitors' Rides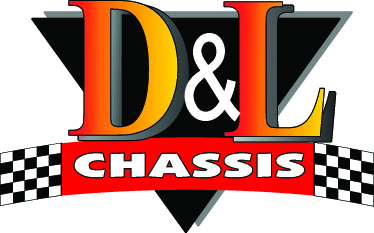 Denny at D&L Chassis is a great customer of LSM's and an excellent slot car builder. He uses many of the LSM Resin Hoods for his amazing creations and his paint work is out of this world. Below are 5 examples of his craft and all have LSM Hoods. You can purchase one of his quality chassis or he can build you a car from the ground up. For more information Just click on any of the pictures of his cars or the D&L logo to the left.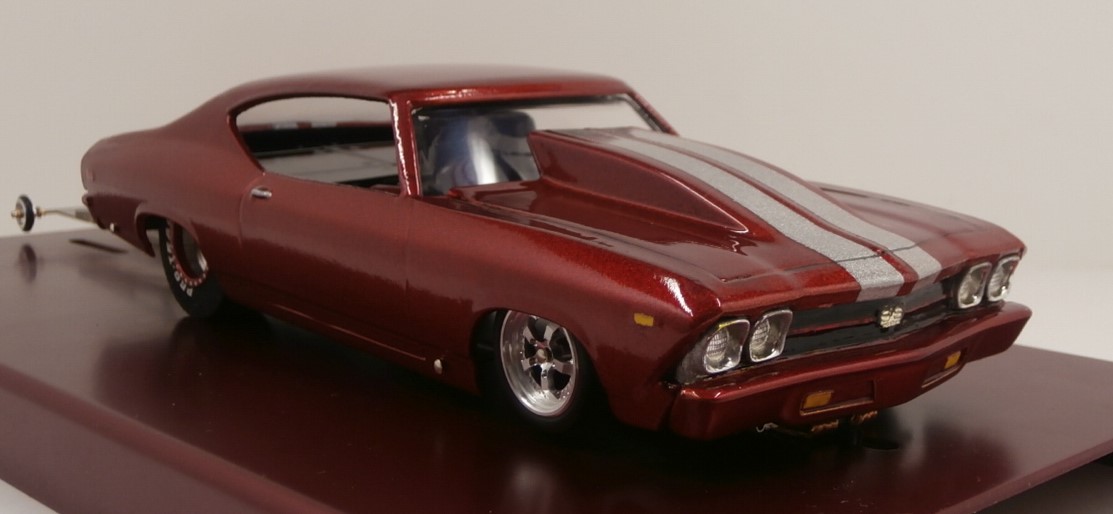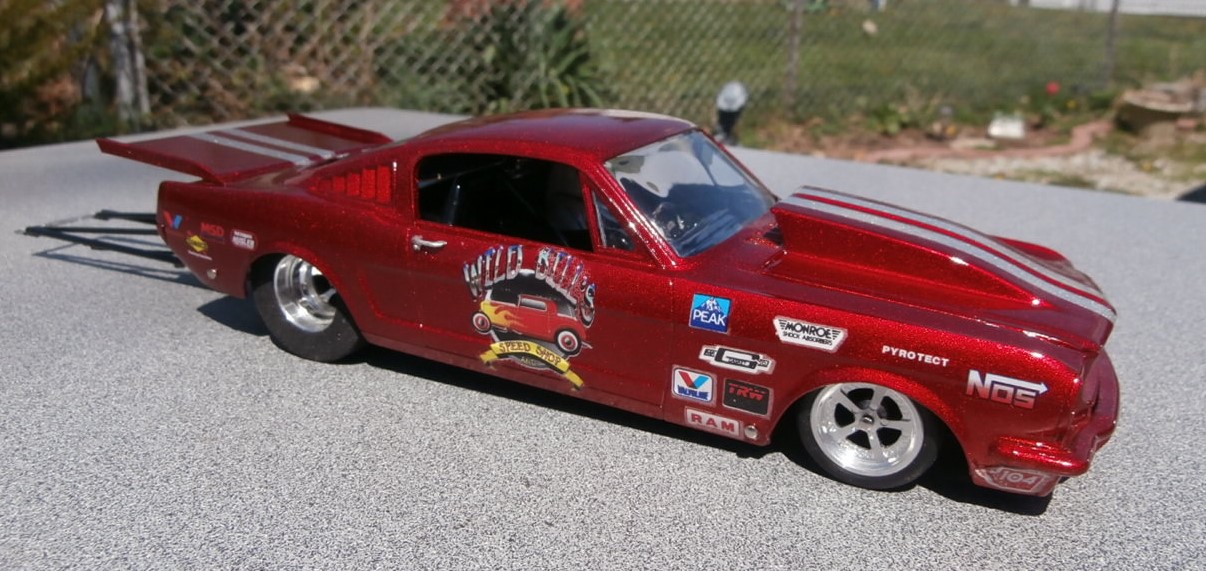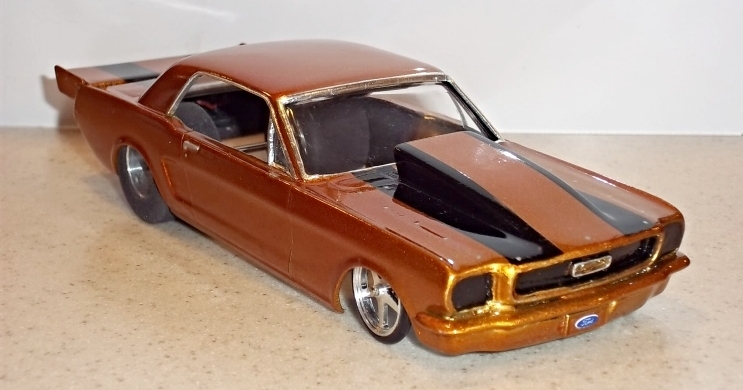 Bryan Pardee
Bryan built this slot car using the body of the '70 1/2 Camaro from AMT. He finished it off with an LSM Resin Outlaw Hood for the aforementioned kit. I don't know a lot about slot cars but I do know that this one is hot!
Wolfie427
Wolfie says..." A fast Charger but hard to keep straight. Needs some suspension work. A bit bent here and there....Built this week with safety and speed in mind at Wolfie's Speed Shop." Wolfie used the LSM '67 Charger Outlaw Hood on this outrageous build. Nice work Wolfie and great weathering.
Craig Svader
Craig is another slot car guy and an avid racer of 1/1 cars too. His contributions are a yet unfinished '62 Bel Air using the LSM '62 Bel Air Custom Cowl Hood, an '06 "Stang, a Chevelle racer and a really nice weathered old Mustang. Great work Craig. You can see actual You Tube footage of Craig's 1/1 if you click on the following llink. http://www.youtube.com/watch?v=ziYRp9JgzLo
Richard Shock
"Hi Alex, The Challenger is total pro-street with everything wired. It is a build from a good friend of mine, Vern Heizer. He did this car years ago and has won trophies and plaques with it. He has built models for AMT to their specifications for box art. I'm a MOPAR NUT so he sold it to me for my dioramas. Richard". Richard added the LSM '70 Challenger Outlaw Hood to make it his very own.
Brandon Maddox
Brandon Maddox has 3 very nice slot cars of his own. He uses the LSM '66 Nova Outlaw Hood on the green one, the LSM '69 Camaro Outlaw Hood on the yellow Yenko Camaro and finally he uses the '70 Camraro Outlaw Hood on the orange Camaro, my favorite of the three.
Steve Sammons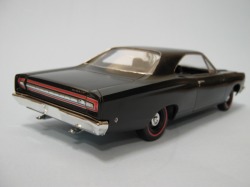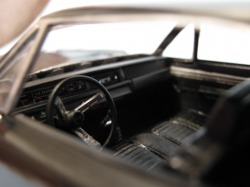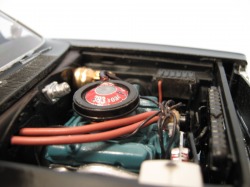 Steve says, "This '68 RR is my most ambitious and factory correct...build to date". "I Added several major parts from 2 Revell donor kits (engine/tranny, various underhood bits, rolling stock, modified-to-fit rear end...), It's wired and plumbed and wears Keith Marks decals". The second car is a model of an actual car that Steve once owned.
Souriya Syouthoum
I Took home 1st. Place Dragster and 1st. Place Tuner and won a $200 cash prize with these builds. At the auction my dragster began with a starting bid of $20 and ended up at $1500. Good Lord...I was expecting more like $60 like on eBay. The red street tuner also started at $20 and it sold for $698.
I custom made the huge Garrett Gt47-80 turbocharger on the red Castrol Tom GT Supra Dragster. It sits next to my buddy's Skyline convertible w/ the HKS decal.(top) My red Supra Tuner sits next to my buddy's blue Skyline.(bottom)
Levi D Graves
Hi Alex, I'm submitting pictures of a Revell 1970 Challenger 2 'n 1 with Viper SRT10 ACR V10 (engine inspired by your '69 GTX by the way). This is my first build with major modifications. I chose the T/A exterior options (hood and rear spoiler) and painted it w/Testors Star-Spangled Blue and Blazing Black Metallic. All trim is done with Bare Metal Foil. Levi.